"Smart City"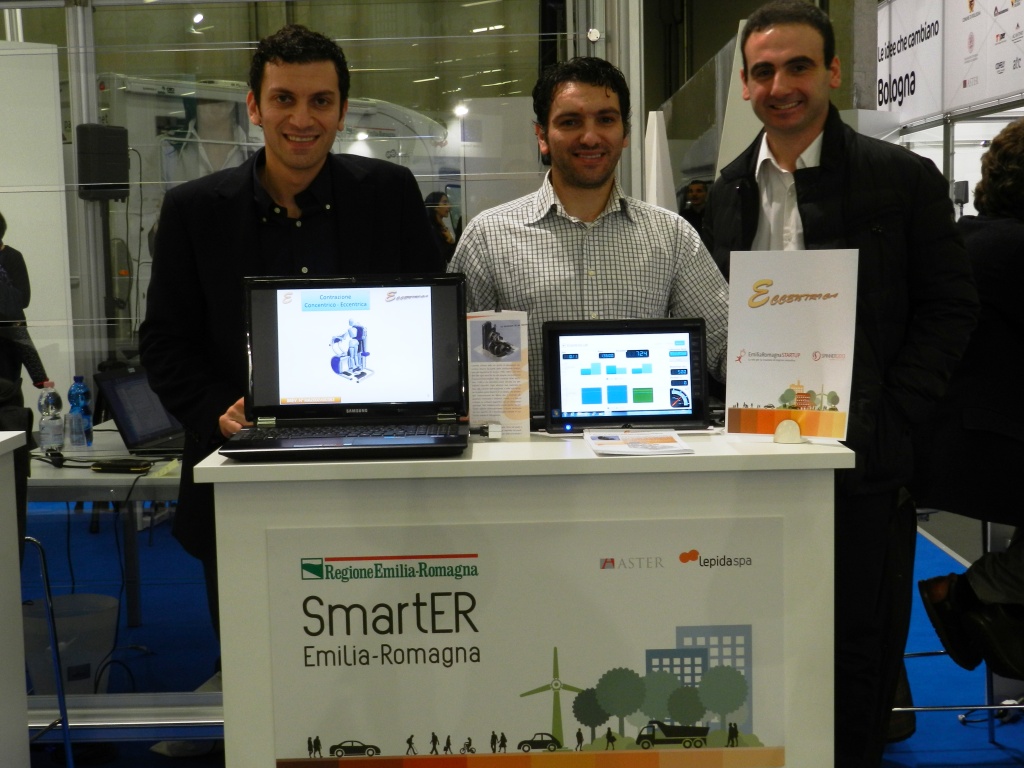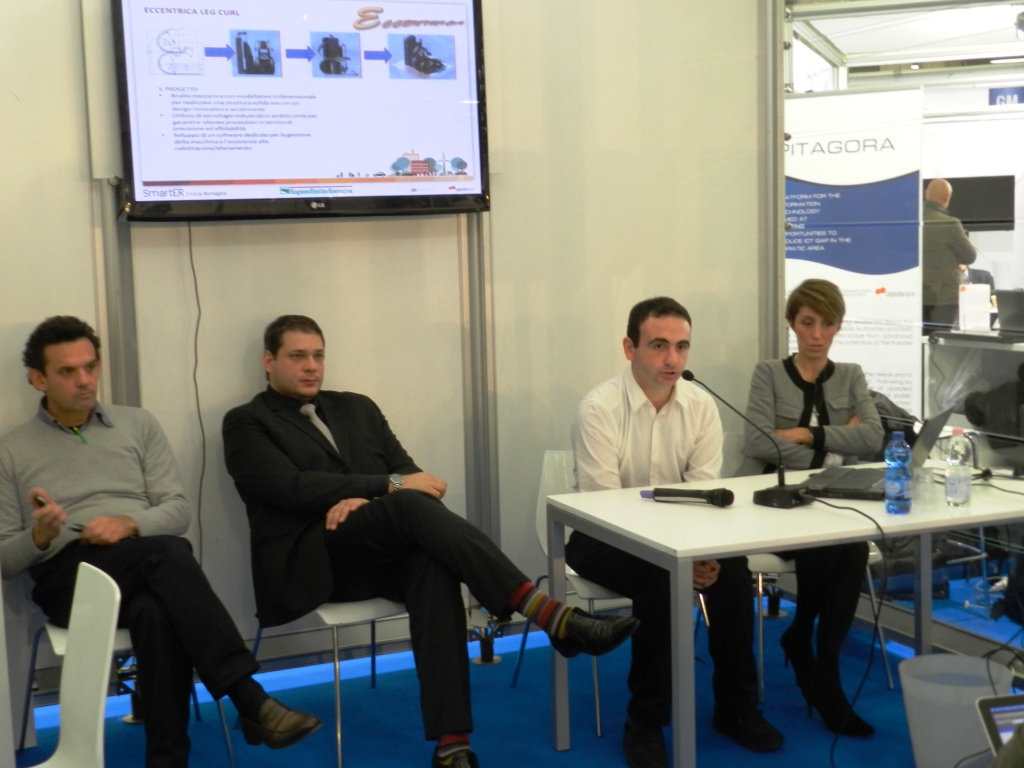 Eccentrica Srl at Aster's Stand presented the "ECCENTRICA LEG CURL" project
In the left picture (from left to right): Flavio Guadagno, Giuseppe Guadagno e Antonio Nigro
In the rigth picture Antonio nigro during the Project "Eccentrica Leg Curl" Presentation
31 October 2012
---
"Handimatica"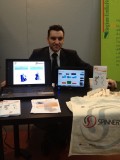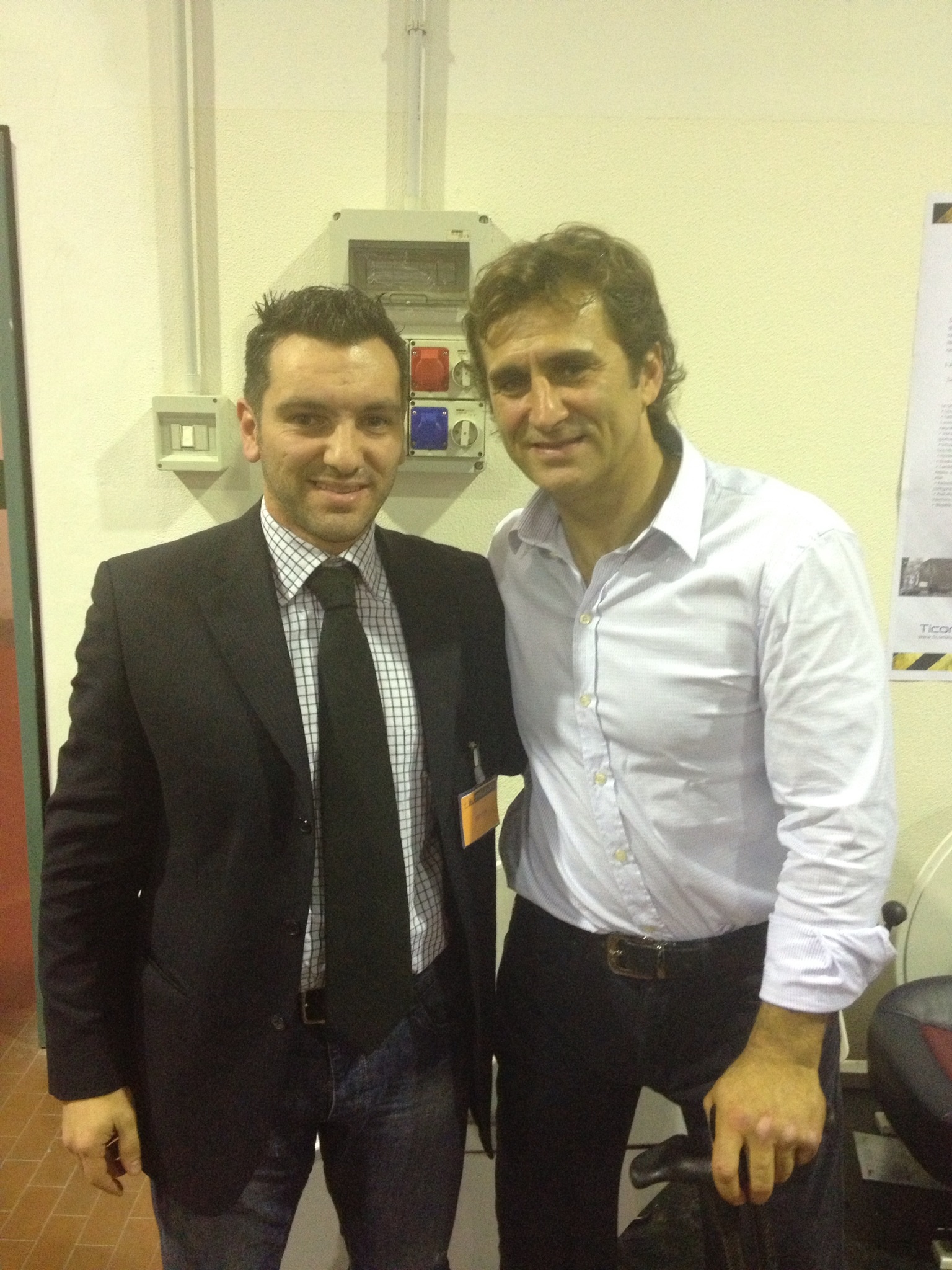 Eccentrica SRL at the stand of "Regione Emilia Romagna" with Spinner 2013 Consorzium at the Exhibition "Handimatica" in Bologna.
in pictures Giuseppe Guadagno at the stand (left) and with Alex Zanardi (right)
22 November 2012
"ITALIAN BUSINESS MISSION TO U.S.A. 2013"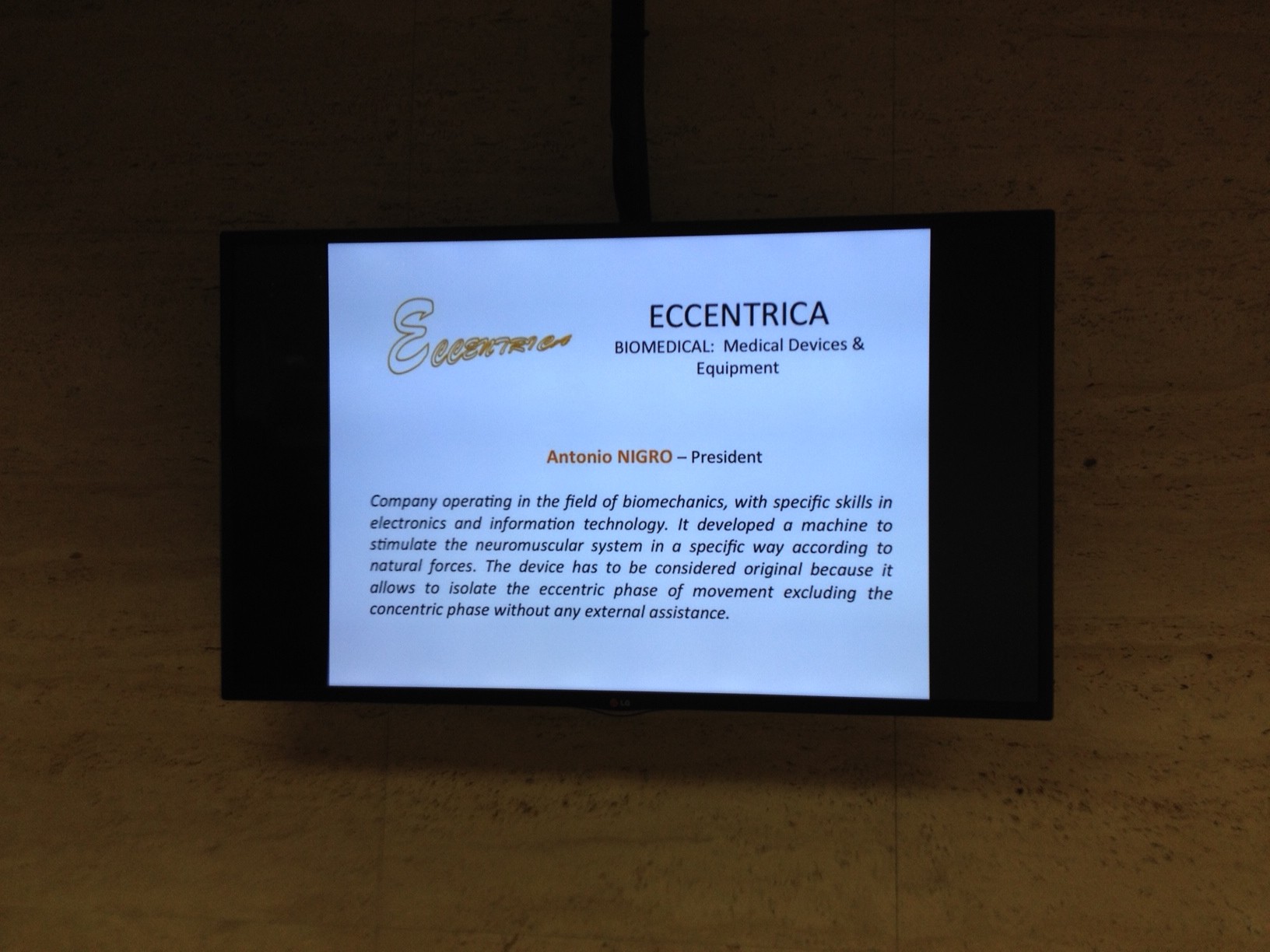 Eccentica Srl at Mission to USA 2013, the AD Antonio Nigro, has pertecipated to the meetings regarding the Biomedical with ASSOBIOMEDICA association.
The Company objective will'be to explore Biomedical Market in the USA and to explore the possibilities of exporting its products, and to estabilish partnership with Research Centers.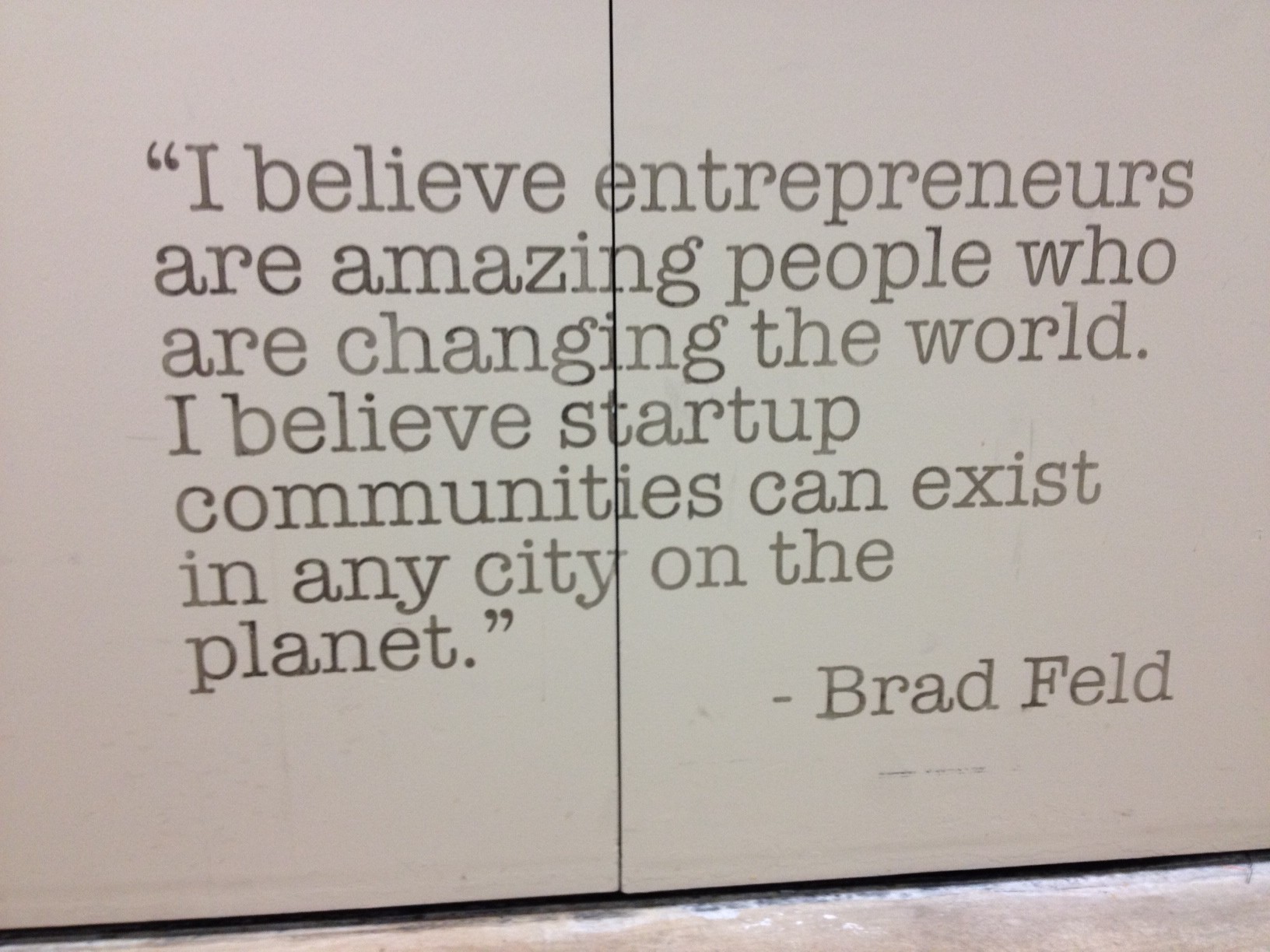 4-8 November 2013
---