posted by admin
posted in News
Agreement achieved with the Isokinetic Rehabilitation Center of Milano and delivery of the first Eccentrica Leg Curl wher will'be evaluate the device.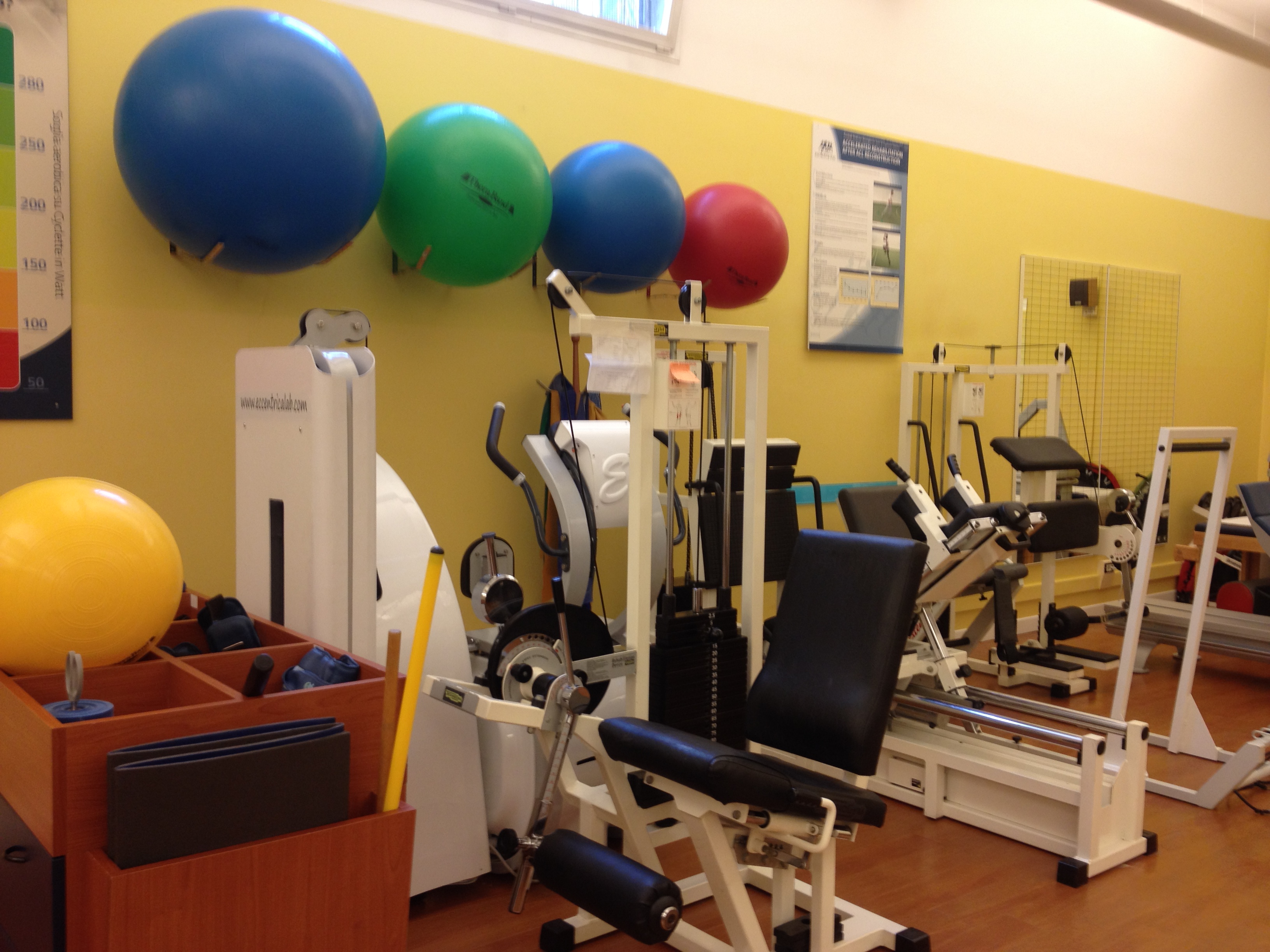 posted by admin
posted in News
Where are we?
Currently Eccentrica srl is developing the commercial prototype of Eccentric Leg Curl (patent protected) in partnership with Canova&Clò, a company that specializes in machining and accomplishments in the field of mechanical products of high quality.
In 2011 Eccentrica srl received a grant from the Emilia Romagna Region, Service policies Economic Development, in the program POR FESR 2007 – 2013 ATTIVITÀ I.2.1  "Support the start-up of new innovative enterprises" , aimed at supporting the costs for the start-up company.
Currently has completed the first prototype of the "Eccentrica Leg Curl Easy" and is proceeding with the implementation of a number of different models for different areas of application of' "Eccentrica System" or for Fitness and Rehabilitation. For this field of application is proceeding with the CE of the Model "Eccentrica Leg Curl Advanced" indacated for Muscular Strain and Knee (LCA) Rehabilitation, that comes with additional security systems which will allow even more customization of labor according to individual needs. This will make possible the automatic Settings from the user with a considerable reduction of the working times and at the same time an increase in the effectiveness of the work, also thanks to a graphic display through which one can monitor in real-time the results of the work that you are performing.
During the U.S. Mission in November 2013 where Eccentric srl participated with Assobiomedica, an association that recently the company is part, have started contacts to of relationships with research centers such as Massachussets Life Sciences Center and Spaulding Rehabilitation Hospital of Boston to Test the "Eccentrica System" and to evaluate the possibility of integrating our product in the U.S. Market.