Eccentrica Leg Curl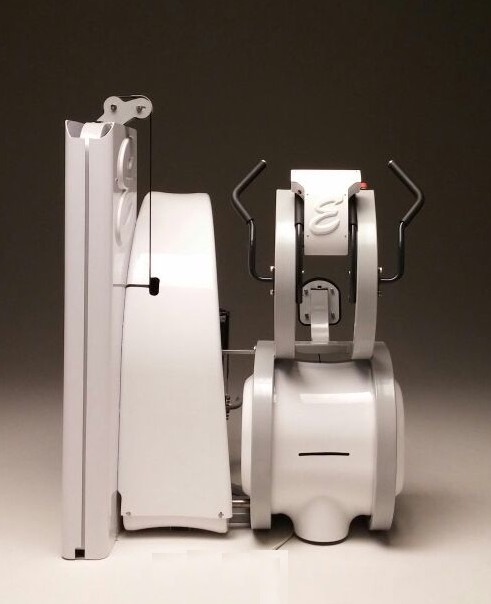 Eccentrica srl is specialized in designing, building and marketing devices for the health of the people and for the sport. The first devices development include sports equipment and rehabilitation for hamstring muscle training and rehabilitation of themselves and orthopedic pathologies of the knee, using a specific methodology.
Eccentrica Leg Curl is the first of a range of products that extend the design principle with which it was conceived, devices for other muscle groups.
Hamstrings

Hamstrings originate from ischium a bone of the pelvis, and are inserted into the tibia in the upper part. These muscles are defined biarticular because they cross two joints, hip and knee and have two main biomechanical actions…
Eccentric Leg Curl

This is an Advanced system for training and rehabilitation of your muscles. An innovative system supported by advanced research and a system of training and rehabilitation specific to your muscles.
Innovation

Think, plan and implement technology solutions, respecting the human psychophysical balance, this is the main purpose of the Eccentrica's Team to guarantee that the results of high expectations for the customer.